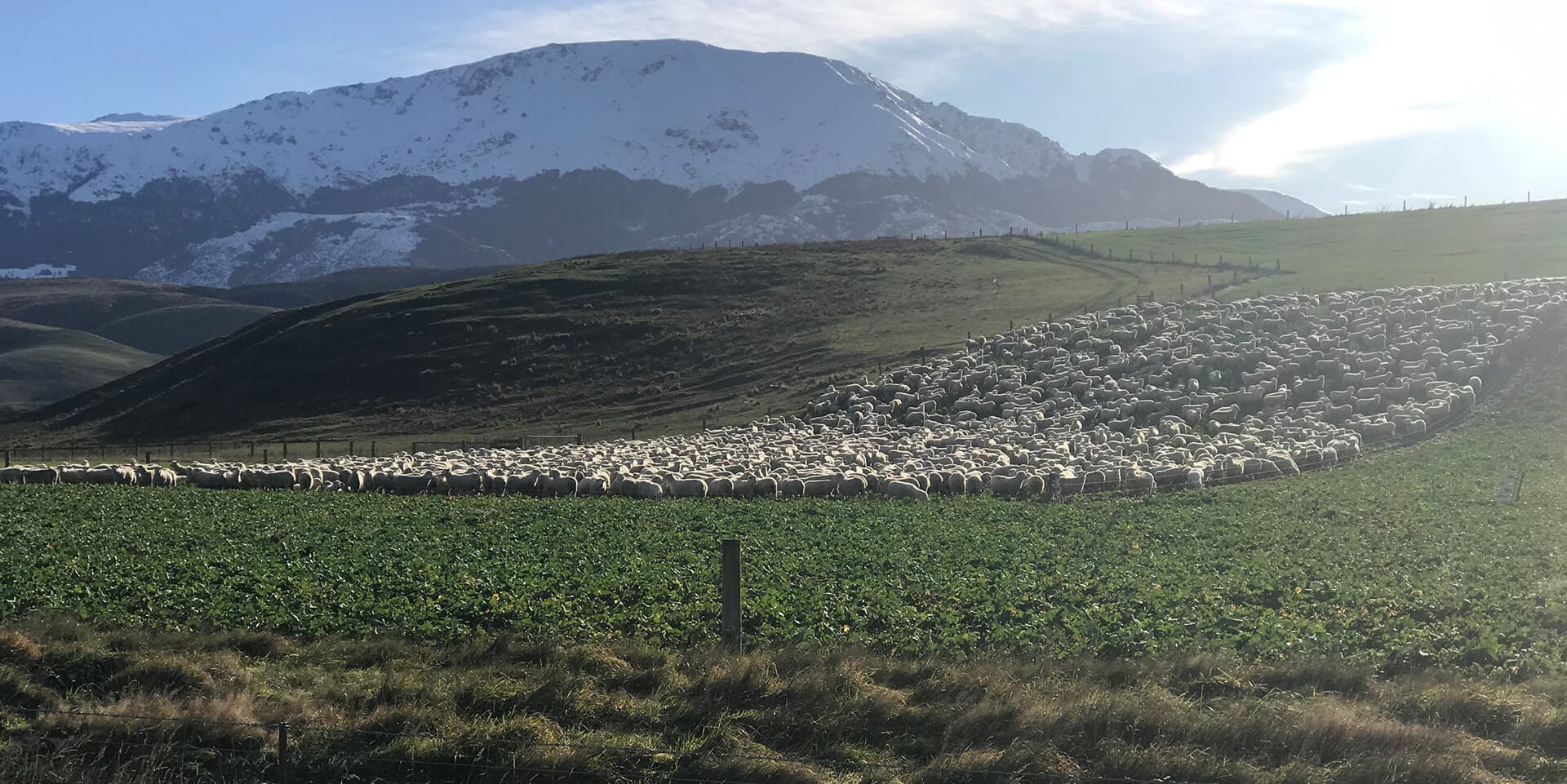 Independent Nutrient Analysis
Soils, Plants & Water.  Testing of the physical nutrient base of your farm and environment is critical in understanding change  and focussing specific mitigation or sustainable farming activities
.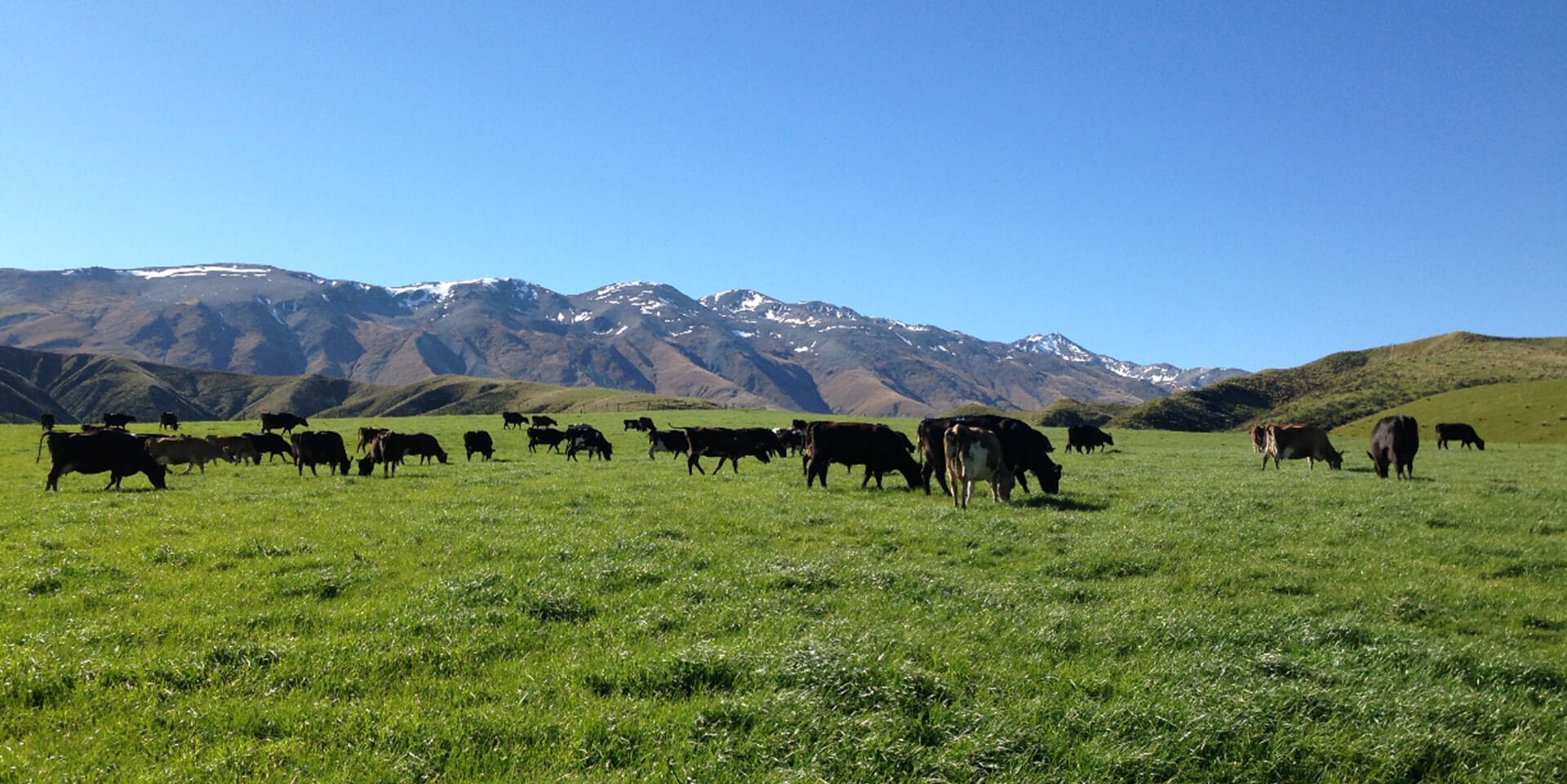 Independent Fertiliser Advisory
Ensure that sustainable fertiliser advice can be implemented to minimise potential environmental loss & maximise on farm productivity. Annual Agronomic fertiliser plan preparation can ensure nutrient use efficiency for a sustainable and profitable farm system.

Farm System Compliance
Creation of systems and processes to aid you in evidence collection of farm inputs for consent monitoring or farm environmental plan audits. Key experience in optimisation of farm systems within environmental limitations.

Nutrient Budgets
As a certified nutrient management advisor with critical farm systems knowledge. We can model OverseerTM budgets for compliance purposes; scenario measurement; due diligence or baseline reporting.

Due Diligence
As part of a farm sale process ensure you have sufficient knowledge around the base system compliance or farm development potential of the property including Nitrogen Baseline preparation.

Farm Environmental Planning
Creation and implementation of sustainable farm practice through an effective farm environmental plan that exhibits your farm businesses commitment and focus to sustainable farm management and meets compliance requirements.

Biodiversity Plans
Preparation of key documentation to illustrate the biodiversity values of your property asset and adoption of management to ensure  biodiversity prospers alongside a profitable farming operation. Key input is required for the preparation of these plans from a suitably qualified ecologist.
.

Resource Consenting
Key knowledge and understanding to aid you in the Resource Consenting process whether its for regional or district consenting. Establishment of farm development consents to land use approval for buildings and associated infrastructure.

Agricultural Workshop Facilitation
Approved Red Meat Profit Partnership action network group facilitator.
Let's get proactive rather than reactive to create continuous improvement Contact Nicole for a consultation today!