About Lang Sustainability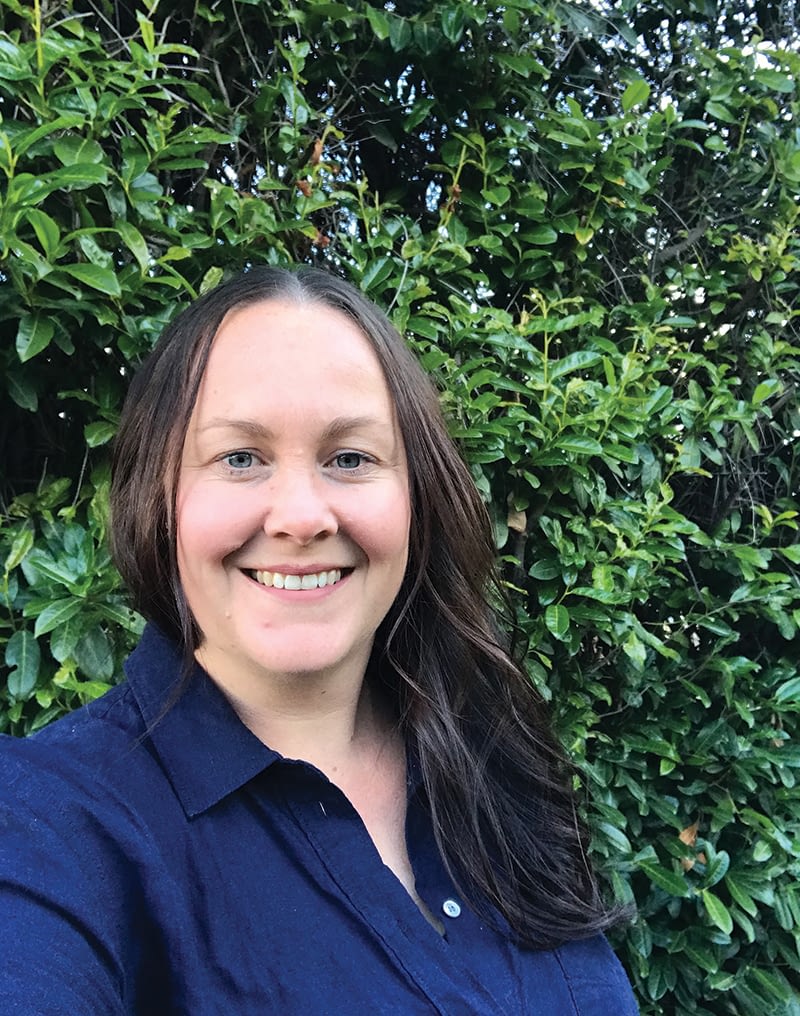 Lang Sustainability was formed in December 2019 born from a need of a sustainable life – A clearer definition of a flexible work and life balance.
With a young family and a vested interest in agriculture Nicole has a passion for sustainable farm system development that can and will prosper into the future.
A base knowledge of farm system management with experience in refinement of farm environmental systems allows the understanding of key management changes and regulation facing the agricultural industry.
A continuous drive for improvement and seeking learning opportunities led to the forming of a boutique business with multiple service offerings; to ensure a critical depth of farm business understanding is cemented. Advice is formed to ensure productivity results drive the farm system refinement for business environmental sustainability. Constant training and upskilling is key to providing relevant and meaningful advice to our client base with no two farm systems or underlying assets being the same. We are adaptable and able to offer tailored advice to you and your farm business.
Feel free to request a specific statement of experience. Contact Nicole for a consultation today!